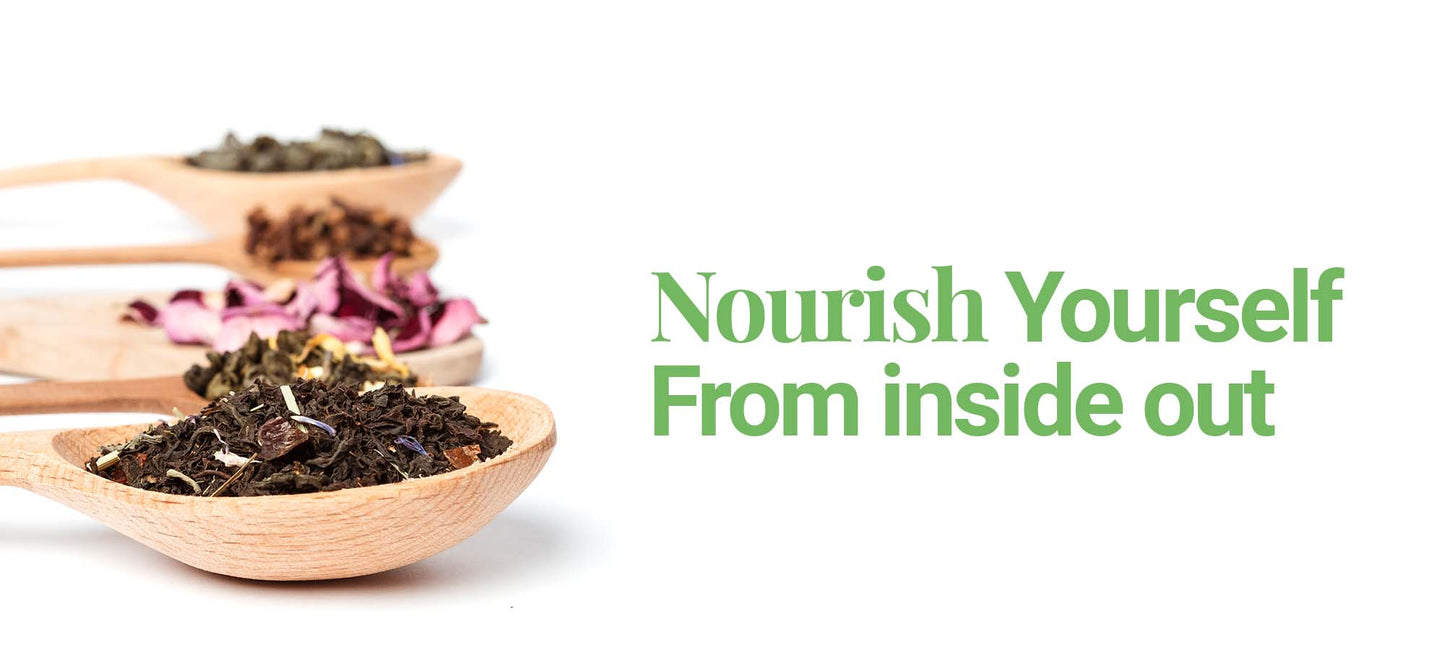 Welcome to our Energy Tea Bags Collection – a selection crafted to invigorate your senses and fuel your day with natural vitality. Discover a symphony of robust flavors and revitalizing blends, meticulously curated to provide a wholesome energy boost without the jitters. Elevate your daily routine with teas designed to awaken both your palate and your spirit.

Each tea bag in our Energy Collection is a fusion of premium tea leaves, energizing herbs, and invigorating botanicals, harmoniously blended to deliver a sustained and refreshing pick-me-up. Experience the perfect balance between taste and energy as you indulge in the rich aromas and robust profiles of these thoughtfully crafted blends.

Whether you're looking for a morning kickstart or a mid-afternoon boost, our Energy Tea Bags Collection has something for everyone. From classic black teas with a bold caffeine punch to herbal infusions designed to naturally elevate your energy levels, each tea bag promises a delightful journey of flavor and revitalization.

Explore the diversity of our collection, where tradition meets innovation. Embrace the uplifting notes of citrus, the warmth of spices, and the briskness of premium tea leaves, all expertly combined to provide you with a tea-drinking experience that not only satisfies your taste buds but also enhances your overall well-being.

Sourced from the finest tea estates around the world, our Energy Tea Bags are a testament to quality and craftsmanship. Kickstart your day or power through that afternoon slump with teas that offer a natural and sustained energy lift, minus the artificial additives.

Make the switch to a healthier, more invigorating beverage choice with our Energy Tea Bags Collection. Energize your day, one sip at a time, and rediscover the joy of a truly revitalizing tea experience. Cheers to a vibrant and energetic you!