The herbal teas are grown in the tropical fertile central region of Uganda away from the major city center, and this highly influences the quality of the tea and particularly its natural aroma.
The herbal teas are grown and harvested by the local farmers using the best methods of organic farming that are resource saving, support community growth and help conserve the environment. During harvest period, the teas are carefully handpicked; withered, rolled, dried to reduce the total moisture content and then finally sorted. Sorting, or grading, is the final stage in the tea process and one of the most crucial. Here leaves are sifted into different sizes, then classified according to appearance and type. When sufficient amount of each grade is sorted, it is then packed.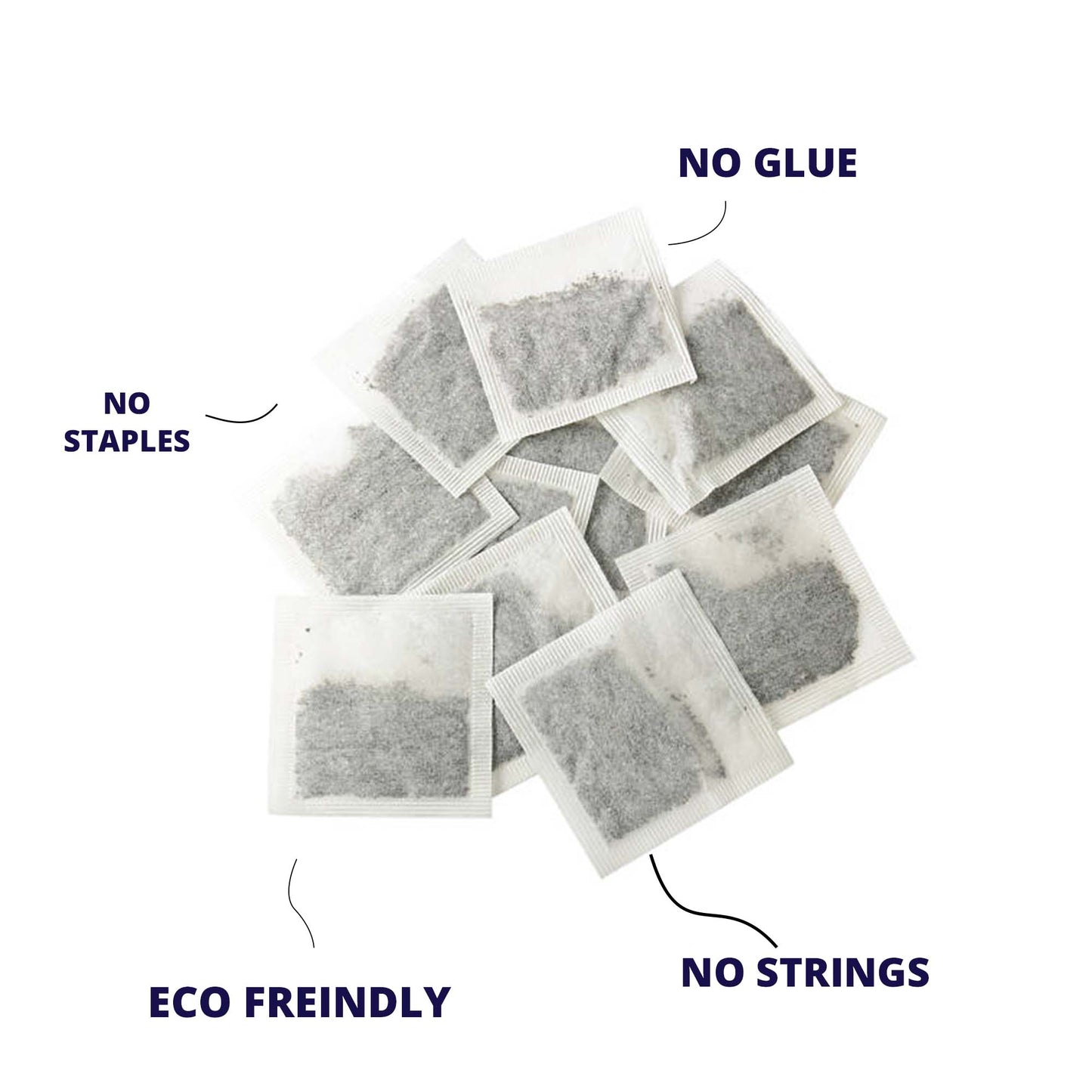 OUR ECO-FRIENDLY TEA BAGS
REDUCING WASTE & GIVIING BACK TO THE PLANET IS ONE OF OUR FOUNDING PRINCIPLES. OUR TEA BAGS ARE MADE OF BIO-DEGRADEBALE FILTER PAPER WITH NO GLUE, NO WRAPPER, NO STAPLERS, NO STRINGS , NO DYE.