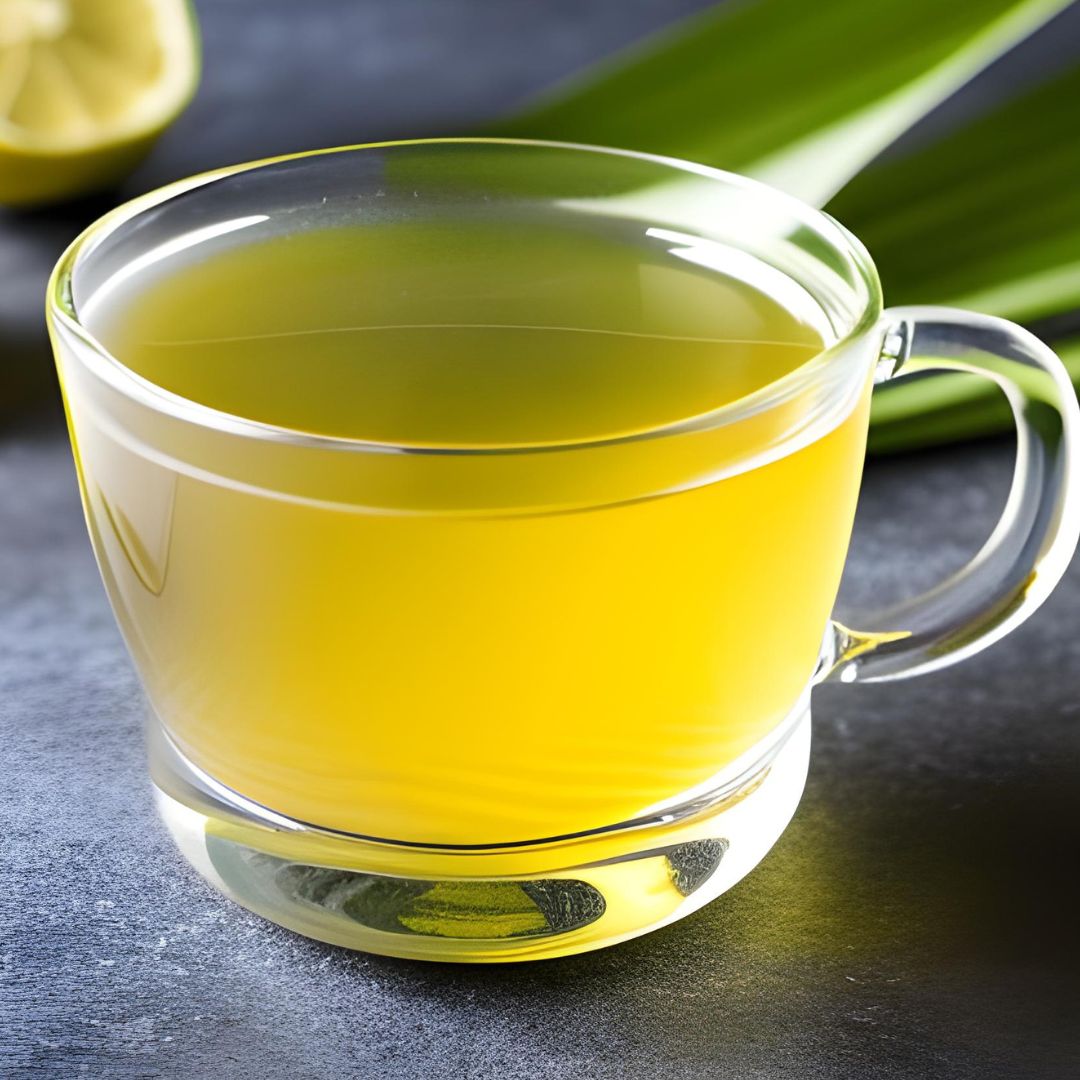 Refreshing lemongrass tea will bring delight to
your day.
Lemongrass Herbal Tea blossoms with notes of citrus, lemon and ends with a crisp clean finish. Enjoy sweetened with a little honey and
serve either hot or iced.
Lemongrass is one the herbal gifts of nature rich in pleasant lemongrass flavor, taste and aroma with natural nutrients. Organic Dried Lemongrass tea contains natural nutrients like minerals, vitamins which helps in detoxing, and various natural benefits. Lemon grass tea can be used as refreshing beverage because it contains natural nutrient like vitamins, antioxidants. The citrusy flavors of lemongrass tea organic blend beautifully and make a delicious cup of te de limon herbal tea (organic lemongrass tea). Dried Lemongrass leaf tea is good when taken as hot or iced tea as per the situation and is the ideal choice when you need an extra spring in your step.
Benefits of Lemongrass
Lemongrass tea helps with oral infections, cavities, heart disease and stroke.
Lemongrass tea helps in promoting healthy digestion to over come stomach cramping, and other digestive problems.
Lemongrass tea helps to balance blood pressure.
Lemongrass tea act as a diuretic which can helps to makes you urinate more often, ridding your body of excess fluid and sodium.
Lemongrass tea helps as a detox tea to kick-start your metabolism and help you lose weight.
Lemongrass tea is used as a natural remedy for cramps, bloating, and hot flashes.
Healthy Detox Tea: lemongrass blends well and makes a cup of herbal detox tea. Lemongrass tea loose has antioxidants that help in detoxing, weight loss, hair regrowth, skincare.
Lemongrass blends well with other herbs (try ginger or mint) and teas
Lemongrass has a cooling effect that helps soothe your stomach and keeps digestion healthy