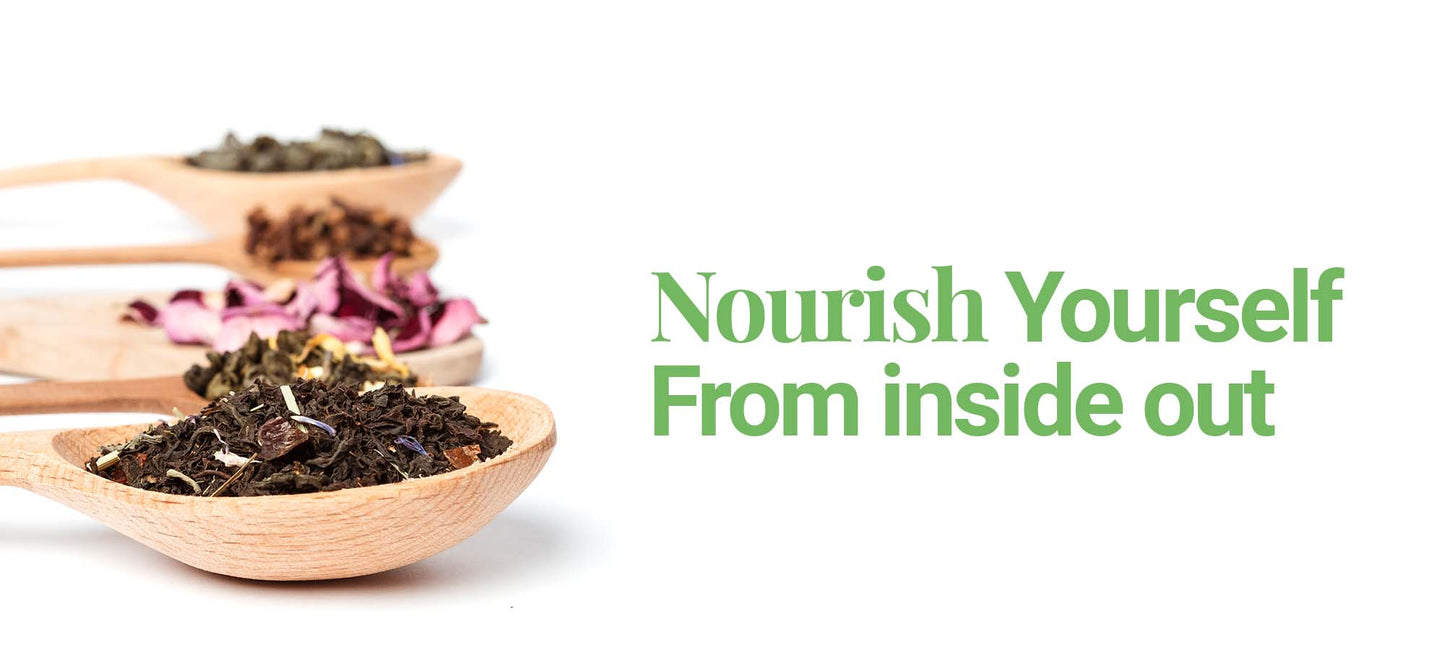 Welcome to our Soothing Tea Collection, where tranquility meets taste in every comforting cup. Discover a carefully curated selection of teas designed to provide a sanctuary of calm amidst the hustle and bustle of life. Embrace the gentle embrace of these blends, expertly crafted to soothe your senses and promote relaxation.

Indulge in the serenity of our Soothing Tea Collection, where each tea bag is a blend of premium herbs, botanicals, and thoughtfully selected ingredients. Whether you're seeking a moment of respite after a long day or aiming to incorporate mindfulness into your routine, our teas offer a delightful escape to a world of calm and balance.

Explore the diverse flavors within this collection, from the floral notes of chamomile to the subtle earthiness of lavender. Each tea bag is a harmonious fusion of ingredients renowned for their calming properties, promising a sensorial experience that nurtures both the body and the mind.

Sourced from the most tranquil corners of the world, our Soothing Tea Collection invites you to unwind and savor the quiet moments. Feel the stress of the day melt away as you sip on these blends, each crafted with a commitment to quality and your well-being.

Make self-care a ritual with our Soothing Tea Collection. Elevate your tea-drinking experience with calming infusions that transport you to a place of serenity. Whether enjoyed in the morning to set a peaceful tone for the day or as a nightly ritual to wind down, these teas are your passport to relaxation.

Cheers to moments of tranquility and the simple pleasure of a well-brewed cup. Explore our Soothing Tea Collection and let the gentle warmth of these blends guide you towards a more serene and balanced lifestyle.