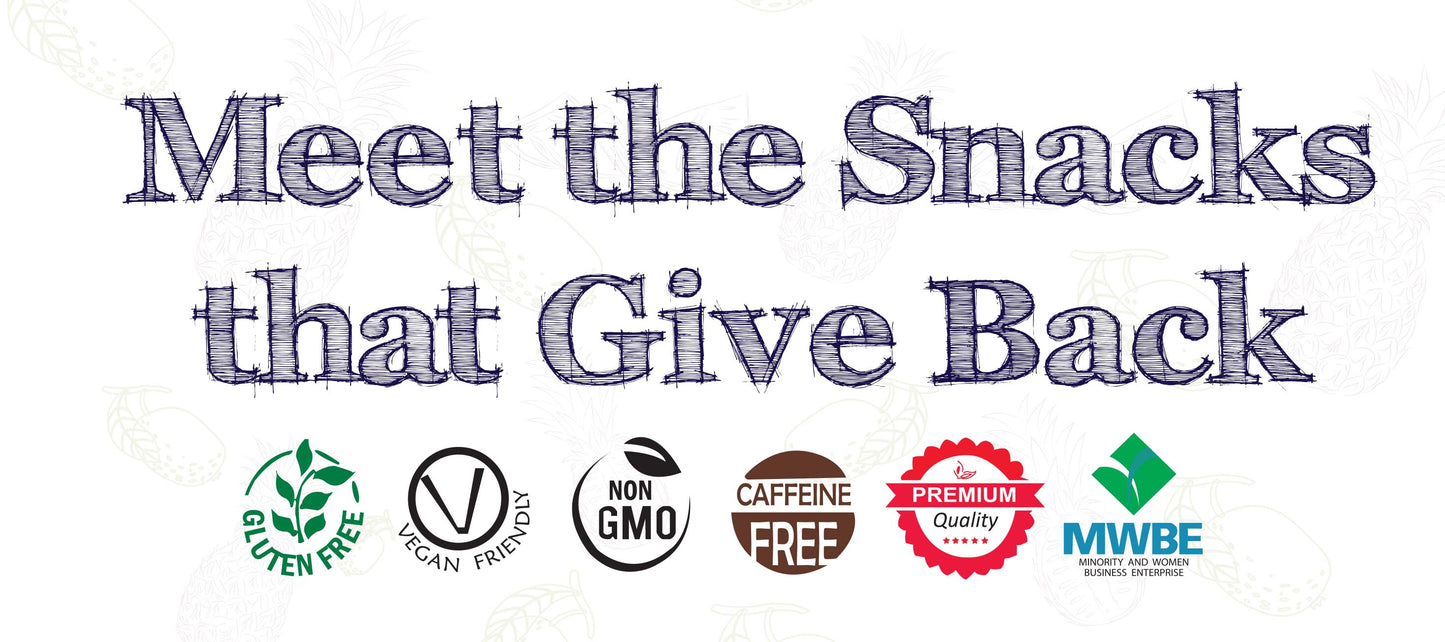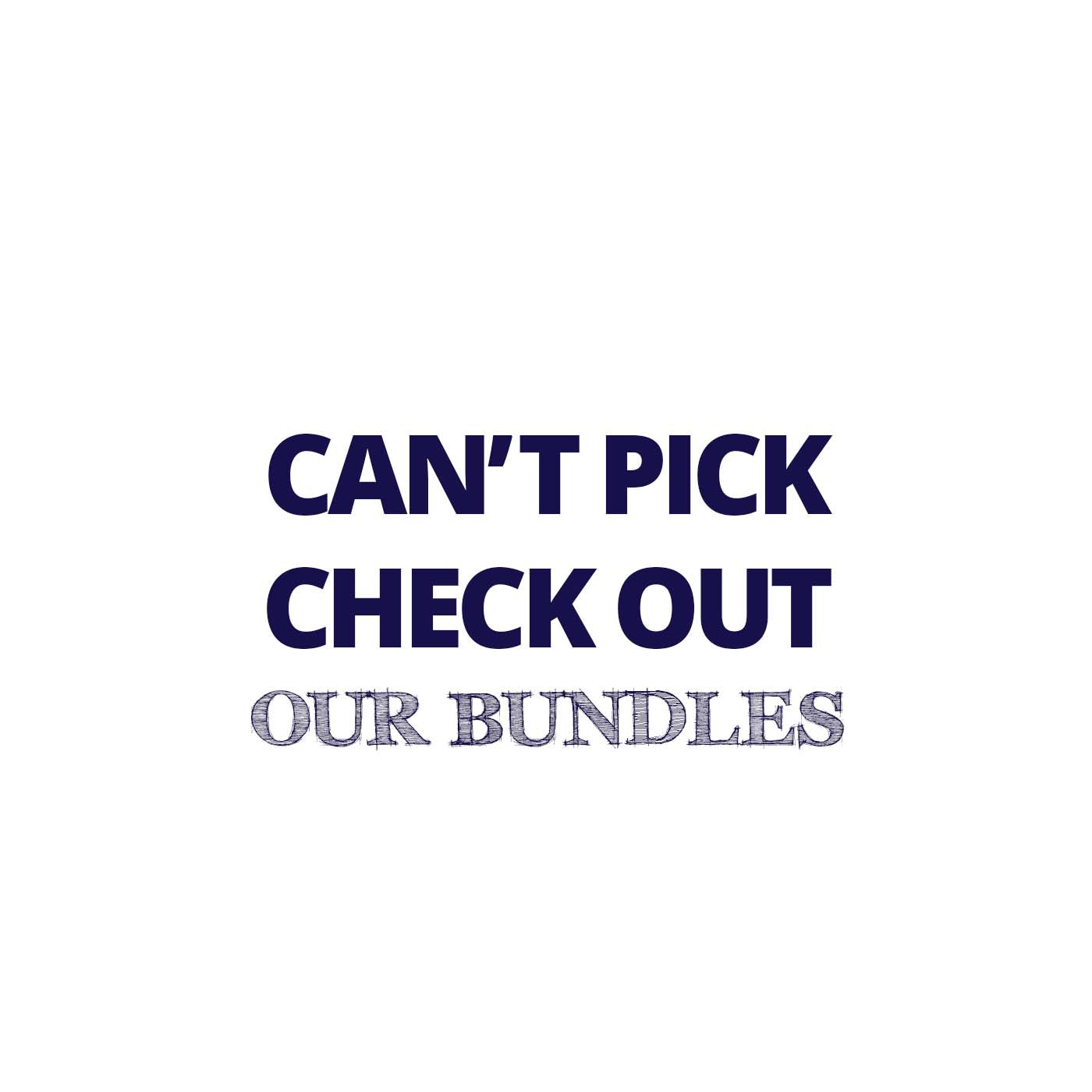 Testimonials
The taste of dried jackfruit is amazing,
dried but fresh, you can feel all the vitamins and wellness in them, thanks!
Richard
I went through six bags in two days. On
top of it all, this is an amazing cause and a great way to lend a hand .
Eve
I'm very much impressed by the high quality products and also I'm very satisfied with the very good prices!
Bob