Chamomile tea has a soft floral taste and the scent of chamomile flowers that will draw you near while chamomile tea gives you a resting and calming mind. Chamomile flowers are beautiful with a golden color when brewed as chamomile tea. Chamomile tea is good on its own but you can add any sweeteners of your choice.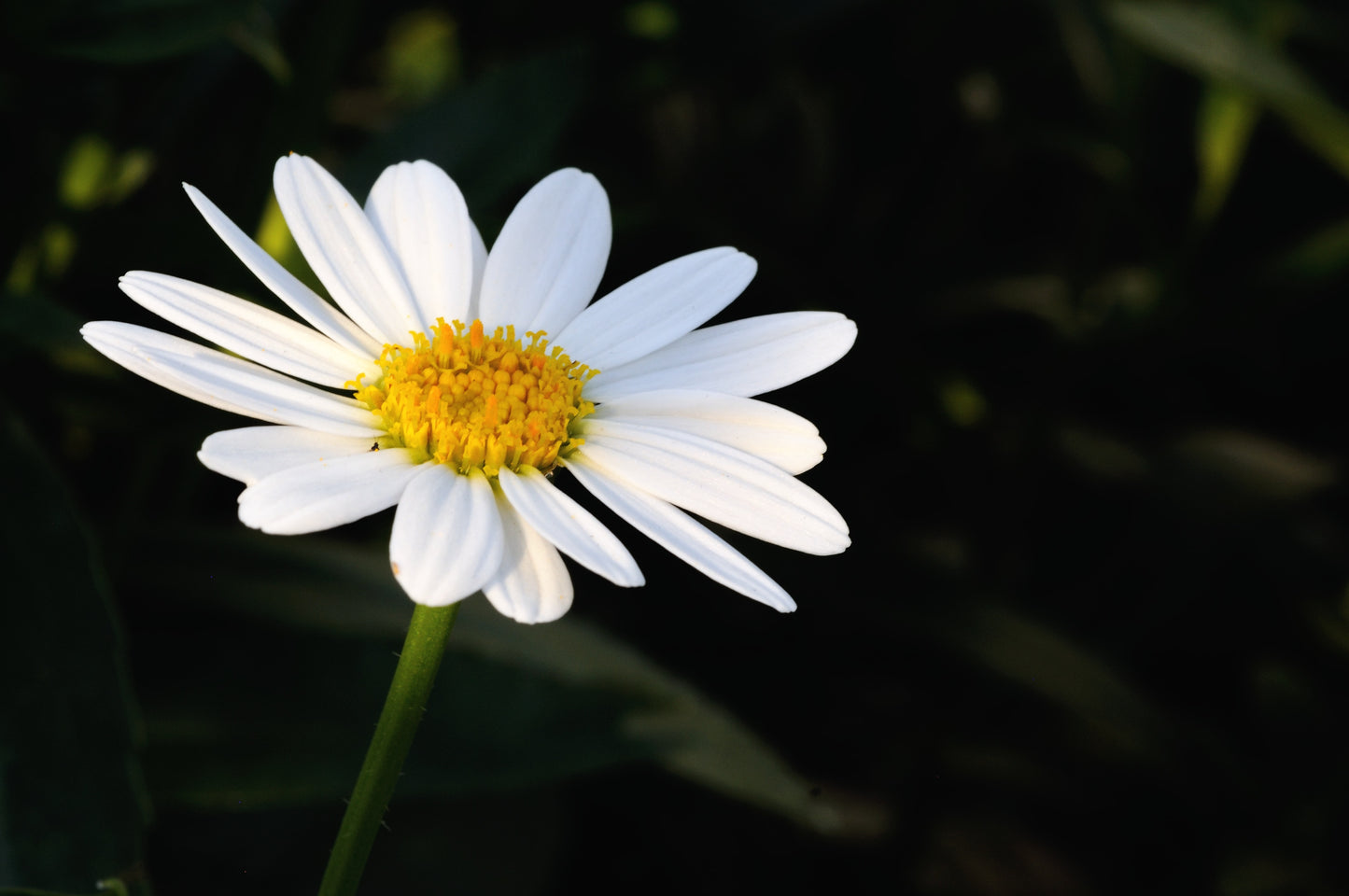 NATURAL/PURE & CERTIFIED; chamomile tea bags made from natural turmeric roots, black pepper, peppermint, and lemongrass are USDA-certified organic, Caffeine free, and Non-GMO, with no preservatives, artificial colors, or additives.
ORGANIC CHAMOMILE TEA BAGS;  Akshit organic chamomile tea bags are sourced from sustainable organic farms in Uganda; chamomile flowers are carefully handpicked, sun-dried, and then packed with love and passion to bring you quality chamomile tea bags.
SLEEP RELAX TIME TEA: This bedtime tea is caffeine-free and features the comforting, soothing taste and delicate aroma of Chamomile, which is highly regarded by many. Being naturally caffeine-free, it is an excellent beverage to enjoy before bed. Chamomile is loaded with potent antioxidants that offer various health benefits.