About Tulsi tea
Holy Basil, also known as Tulsi, is possibly one of the most beneficial herbs available for human consumption.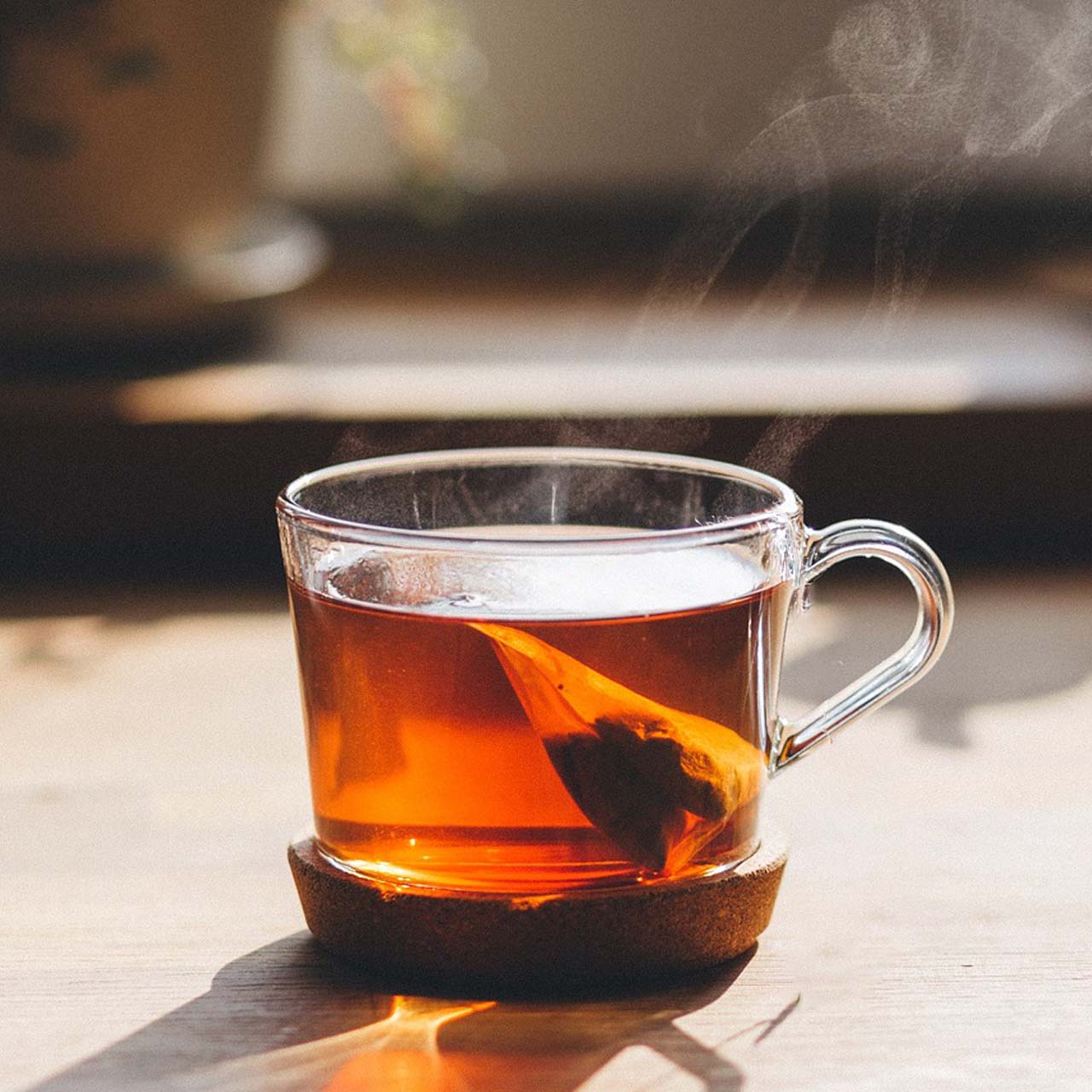 Holy Basil Tea Benefits
No Preservatives
Natural Ingredients
Bleach-Free Tea Bags
Source of Antioxidants
Known as an adaptogen
No Artificial Sweeteners
No Artificial or Natural Flavors
Tasting notes
If you imagine your Holy Basil Tea is going to taste like a cup of pesto, you would be wrong. Far from the savory Italian yumminess of a pasta sauce, our Holy Basil Tea spreads across your mouth like a slightly sweet, somewhat spicy surprise. Hints of clove, and a windswept pirouette through earthiness, we find the taste grounding, yet elevating. A truly well-rounded tea experience, we think you'll agree one sip of Holy Basil Tea will elevate the moment, and leave you wanting more.
✅ HAND-MADE PRODUCING PROCESSES, NO ADDITIVES: Our Holy Basil leaves were processed in a hygienic environment, and then packed in a Re-sealable bag to make a long self-life product, ensure the safety of customers and quality of products. Sugar-Free, Caffeine Free, Gluten Free, Vegan, No Artificial Flavors, No Colors Added.