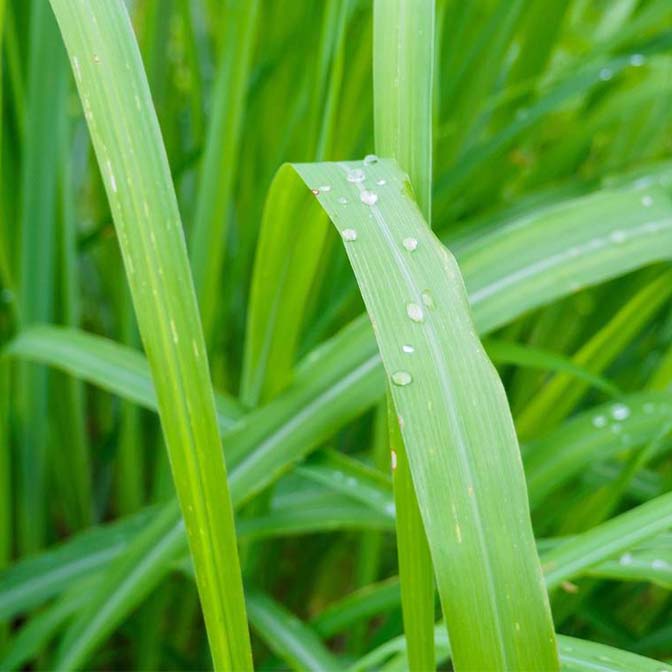 Lemongrass Tea's Calming Qualities
Lemongrass Tea's Calming Qualities: A Deep Dive into Nature's Tranquil Elixir
Embarking on a journey to discover the soothing essence of Lemongrass Tea brings us face to face with a myriad of benefits that extend beyond mere refreshment. In this comprehensive exploration, we delve into the calming qualities of Lemongrass Tea, unraveling its secrets and showcasing why it stands as a true elixir for tranquility.
The Origins of Lemongrass
Lemongrass, scientifically known as Cymbopogon citratus, traces its roots to Southeast Asia, where it has been a staple in traditional medicine and culinary practices for centuries. The herb's distinctive lemony aroma and subtle citrus flavor have made it a popular choice in various cuisines worldwide.
Aromatic Therapy: Lemongrass and Stress Reduction
Harnessing the Power of Citral
At the heart of Lemongrass's calming prowess lies a key component: citral. This aromatic compound not only lends Lemongrass its signature scent but also plays a crucial role in stress reduction. Research suggests that citral has the potential to lower anxiety levels, promoting an overall sense of well-being.
Cortisol Regulation
Lemongrass has been linked to cortisol regulation, the hormone associated with stress. Regular consumption of Lemongrass Tea may assist in maintaining optimal cortisol levels, contributing to a more balanced and relaxed state of mind.
Digestive Harmony with Lemongrass 
Soothing Tummy Woes
Beyond its aromatic allure, Lemongrass Tea offers remarkable benefits for the digestive system. The infusion is known for its anti-inflammatory and antimicrobial properties, which can aid in soothing various gastrointestinal issues, from indigestion to bloating.
Gut Microbiota Support
Recent studies highlight Lemongrass's potential in supporting a healthy gut microbiota. A balanced gut environment is crucial for overall well-being, and Lemongrass Tea emerges as a natural ally in promoting digestive harmony.
The Power of Polyphenols
Lemongrass Tea stands out as a powerhouse of antioxidants, particularly owing to its rich polyphenol content. These potent compounds play a pivotal role in neutralizing free radicals, offering a shield against oxidative stress and inflammation.
Anti-Inflammatory Efficacy
Inflammation, often considered the root cause of various health issues, finds a formidable adversary in Lemongrass Tea. The anti-inflammatory properties of this elixir may contribute to a reduced risk of chronic diseases and overall well-being.
Lemongrass Tea and Sleep Quality
The Role of Linalool
Another noteworthy component of Lemongrass is linalool, a terpene renowned for its calming effects. By promoting relaxation, linalool aids in improving sleep quality. Including Lemongrass Tea in your evening routine may pave the way for restful and rejuvenating nights.
Brewing the Perfect Cup
Choosing Quality Lemongrass
To fully experience the calming qualities of Lemongrass Tea, it's essential to start with high-quality ingredients. Opt for fresh or dried Lemongrass from reputable sources to ensure optimal flavor and efficacy.
Simple Brewing Steps
Boil Water: Bring water to a boil.
Add Lemongrass: Place 2 lemongrass tea bags  or dried Lemongrass in the hot water.
Steep: Allow it to steep for 5-7 minutes.
Strain and Enjoy: Strain the tea and savor the calming elixir.
Conclusion
In the realm of natural remedies, Lemongrass Tea emerges as a standout contributor to holistic well-being. Its calming qualities, rooted in scientific research and centuries-old traditional wisdom, make it a compelling choice for those seeking tranquility in a cup.