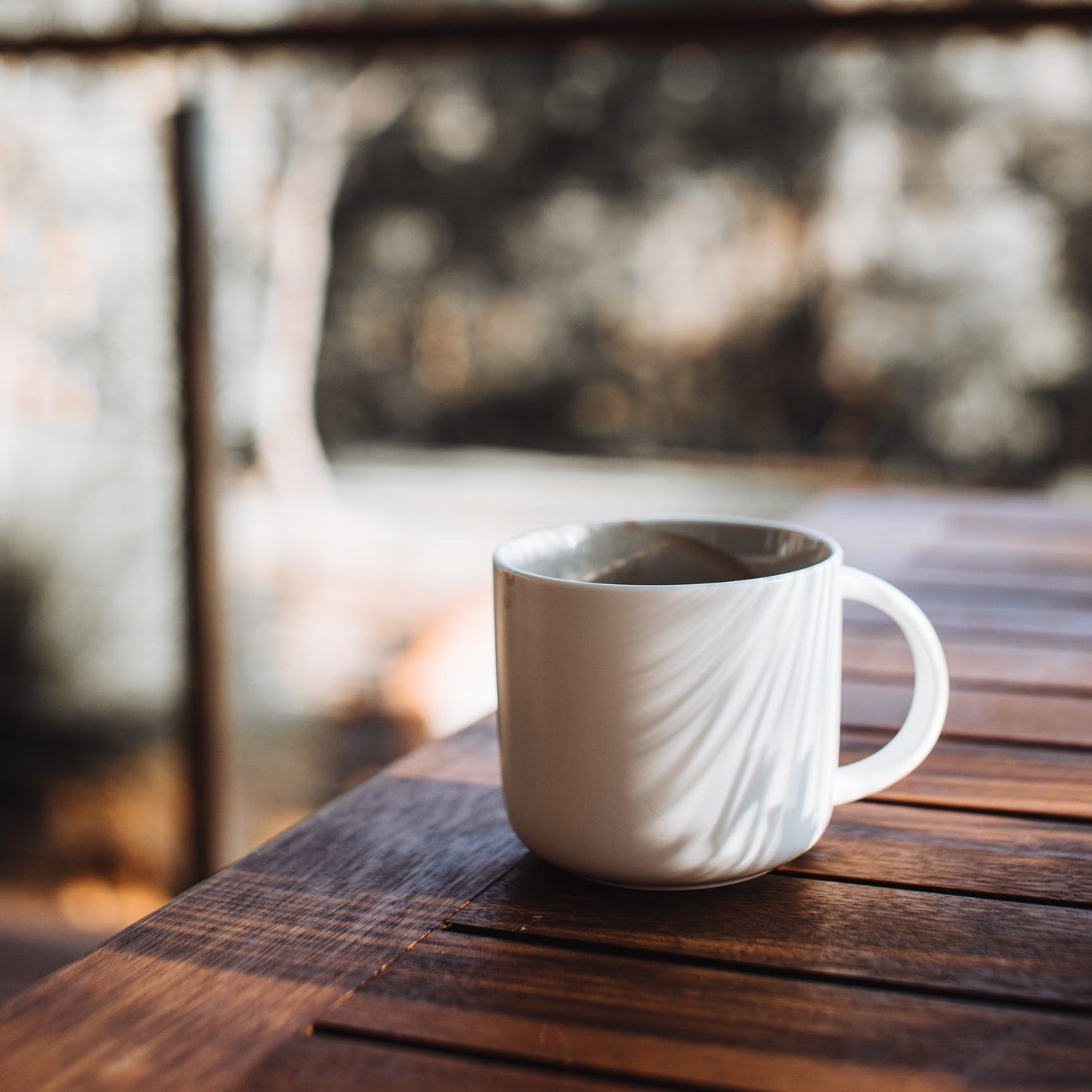 Here are a few recipe ideas using dried lemongrass leaves:
Lemongrass Tea - Add 2-3 dried lemongrass leaves to 1 cup of hot water. Let steep for 5-10 minutes. Strain and drink. You can add honey or lemon if desired.
Lemongrass Coconut Curry - Sauté onion, garlic, ginger and dried lemongrass in oil. Add curry paste and coconut milk. Simmer and add vegetables and protein of choice. Finish with lime juice.
Lemongrass Beef Skewers - Marinate beef cubes in a blend of olive oil, soy sauce, honey, garlic and dried lemongrass. Skewer and grill.
Lemongrass Chicken Soup - Simmer chicken broth with dried lemongrass, galangal, lime leaves, fish sauce and chilies. Shred cooked chicken and add to soup with mushrooms, bok choy and lime juice.
Lemongrass Fried Rice - Stir fry rice with scrambled eggs, garlic, dried lemongrass, scallions, peas, carrots and soy sauce.
Lemongrass Shrimp - Sauté shrimp with olive oil, garlic, shallots, dried lemongrass, ginger, fish sauce, brown sugar and crushed red pepper.
Lemongrass Potatoes - Roast potatoes tossed in olive oil, salt, dried lemongrass and garlic.
You could spice up your recipes with dried with not only these recipes but also explore the endless possibilities of using dried lemongrass leaves