Tropical Temptations: Explore Our New Dried Fruit Delights!"
Introducing our tantalizing new additions to the dried fruits family, where sweetness meets indulgence, and health becomes a scrumptious affair. Taste the vibrant fusion of exotic mango-chili bites and succulent pineapple-coconut medley, guaranteed to whisk you away to a tropical paradise.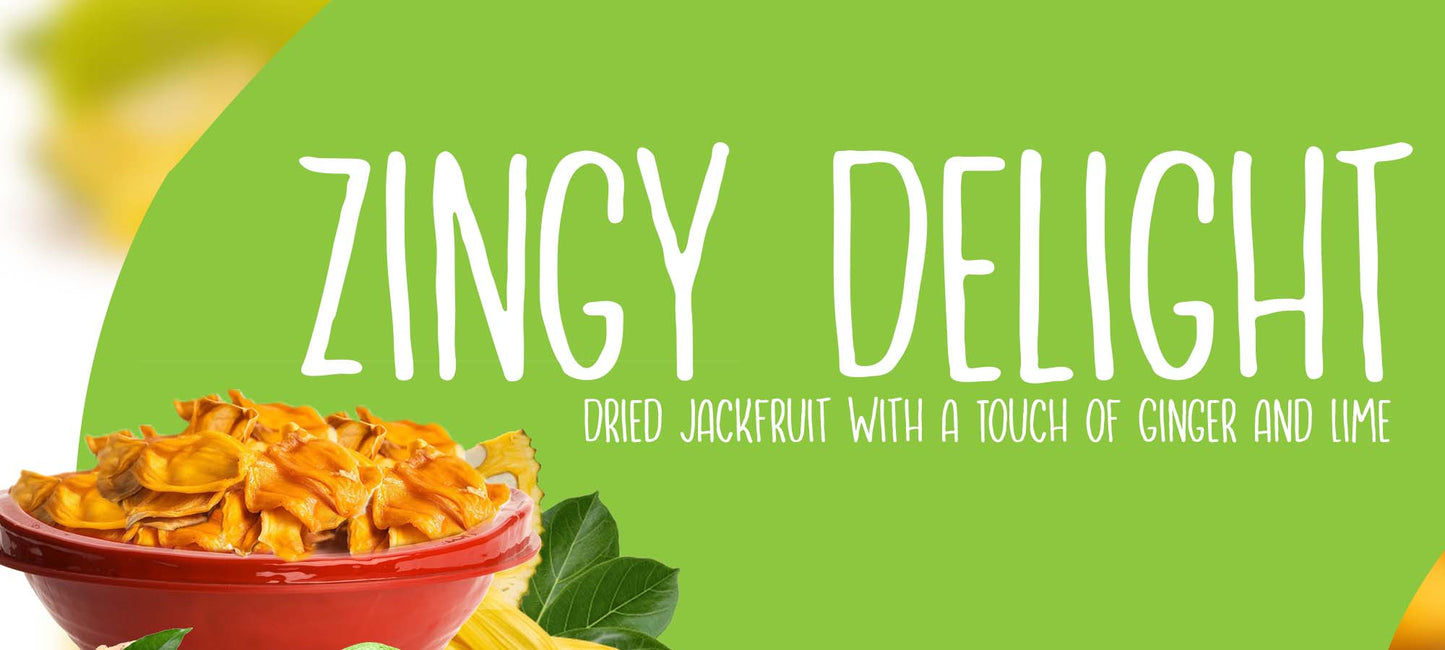 Dried Jackfruit infused with Ginger and Lime
Dried Jackfruit snack a rising popular fruit snack across the global markets due to its irresistible natural sweetness. Its Non- GMO product without any artificial additives, preservatives, and no added sweeteners or sugar coats.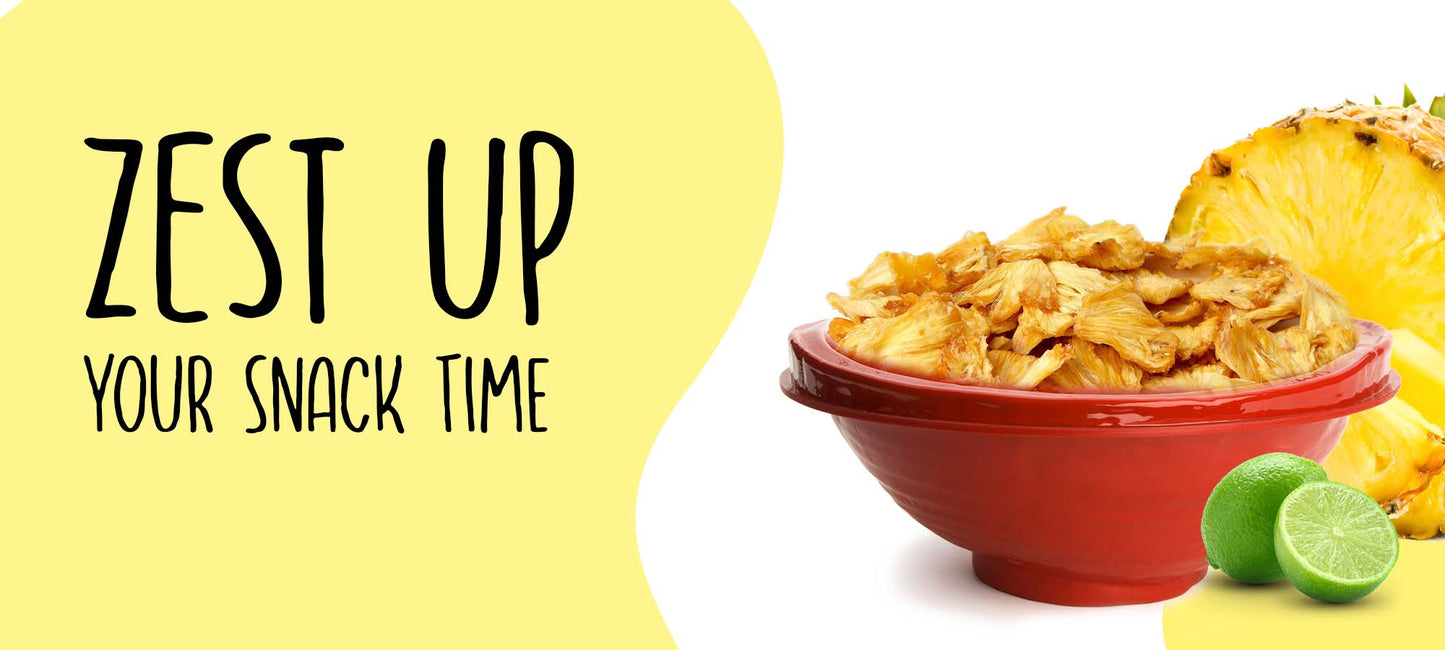 Dried Pineapple infused with lime and peppermint
Introducing our delicious and healthy organic unsweetened dried pineapple, a guilt-free snack perfect for satisfying your sweet tooth! Made from 100% natural, dehydrated pineapple chunks with no added sugar, this sweet dried pineapple snack is bursting with tropical flavor and nutrition.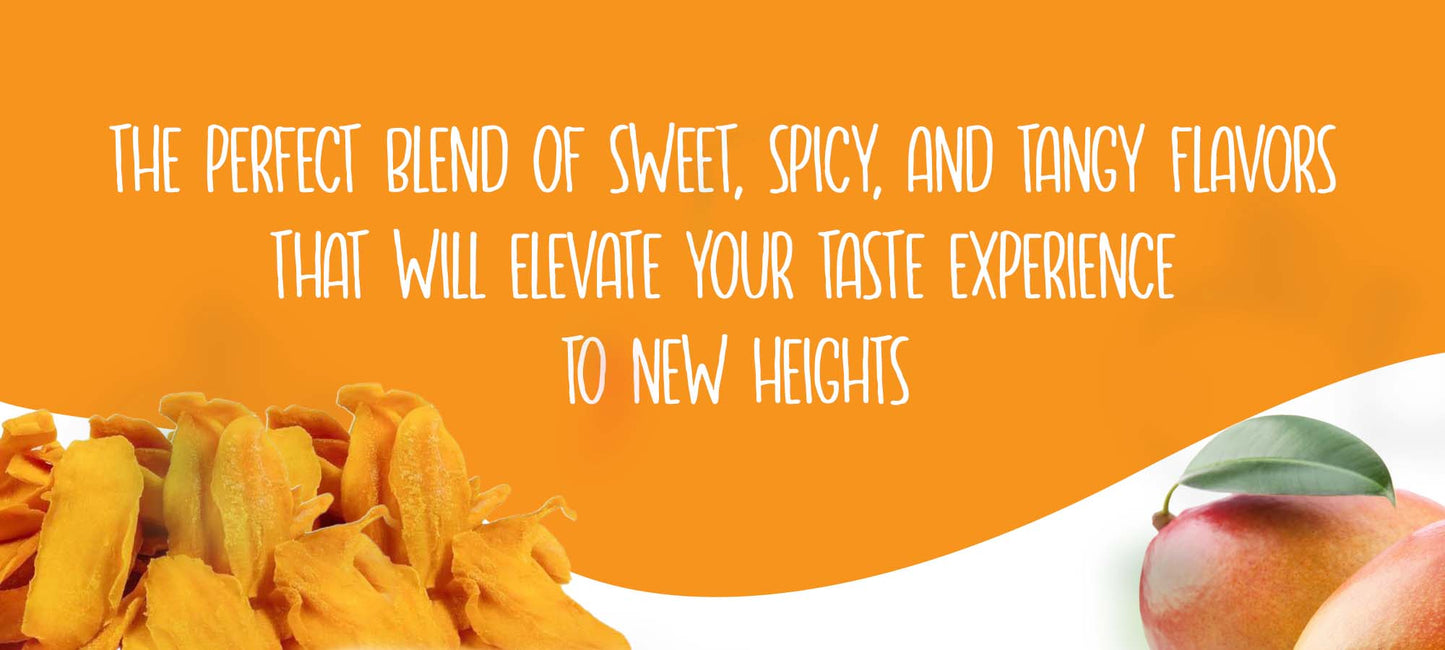 Dried Mango infused with chili and slices
Introducing our irresistible Dried Mango Chili Lime Slices! Indulge in the perfect balance of sweet, spicy, and tangy flavors that will satisfy all your cravings.
"Sip Serenity: Discover Our Captivating Collection of Herbal Infusions"
Indulge in the soothing symphony of nature with our new herbal tea line-up. Immerse yourself in the refreshing essence of zesty lemongrass or unwind with the delicate embrace of chamomile and lavender, elevating your tea experience to a whole new level of tranquility.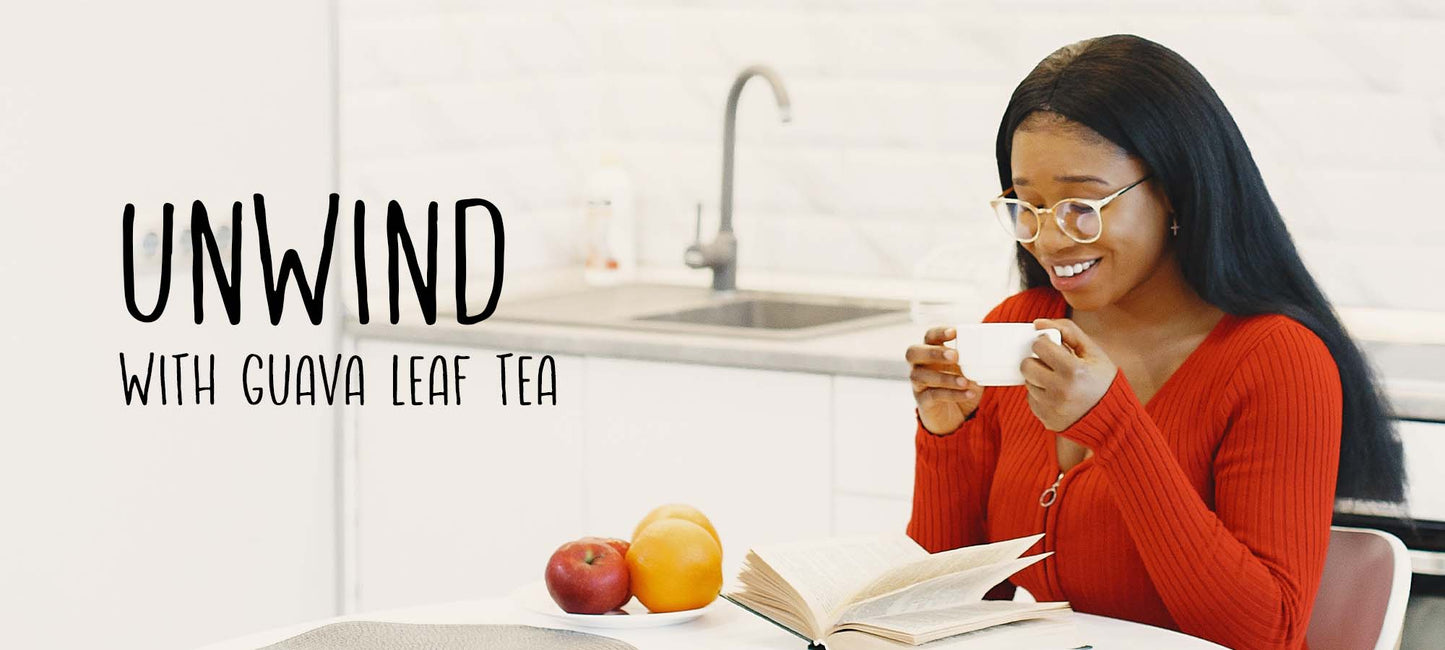 Guava Tea
The queen of the guava leaves is a simple elliptic tisane; Guava leaves are aromatic perennial plant herbs and considered to be a natural remedy due to guava leaves natural nutrients contained.
Green Tea
Packed with bright and beautiful green tea harvested at its peak, our tea bags are so bold and flavorful that you can reuse them for a second brew, you'll enjoy a generous supply of organic tea.
As seen in