About the Guava leaf Tea
Our tea bags are made from 100% Guava Leaves, that's it! We don't fill
up our tea bags by mixing our guava leaves with other leaves, because with each cup you drink, we want you to receive the full health benefits that guava leaf tea has to offer.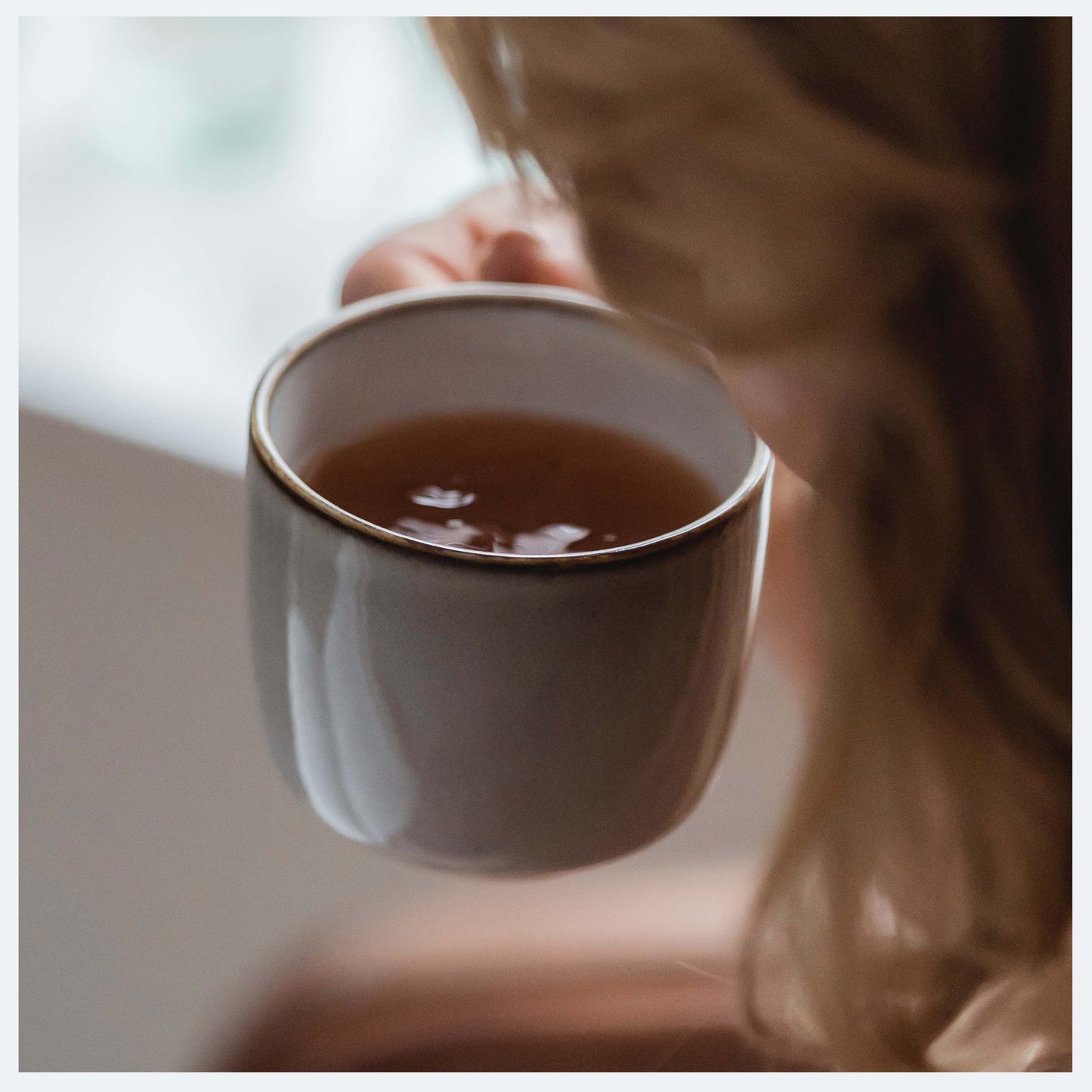 Guava leaves are full of antioxidants, anti-inflammatory agents, antibacterials and contains beneficial tannins. Fresh natural young guava leaves are picked for our tea, washed and dried, then crushed, ground and roasted without sacrificing taste or medicinal properties.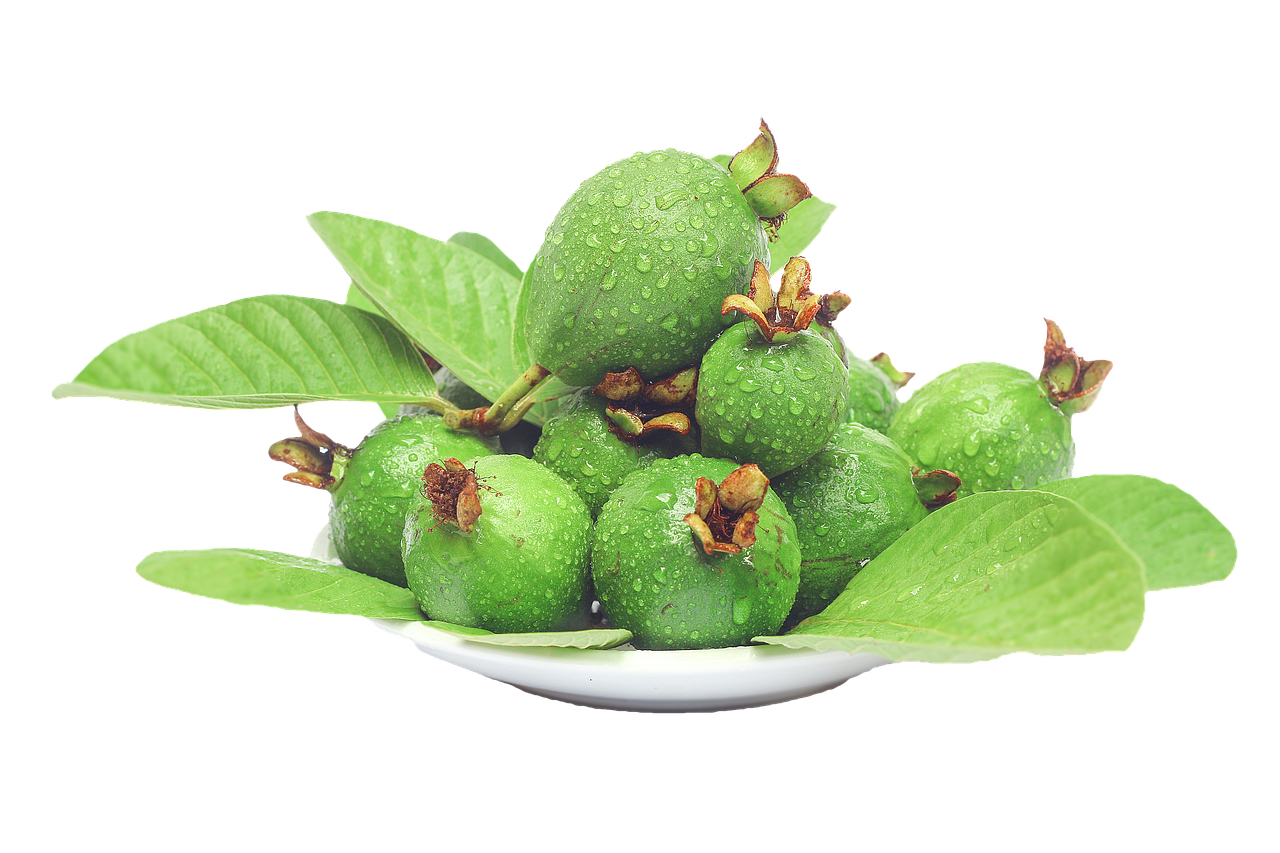 Aroma: Guava leaves has a Mild pleasant flavor.
DIABETES TEA: Supports digestion and healthy blood sugar levels
NUMEROUS HEALTH BENEFITS : - Tea and extracts made from Guava leaves has been, and still is, used by many cultures around the world to support different areas of health and wellness