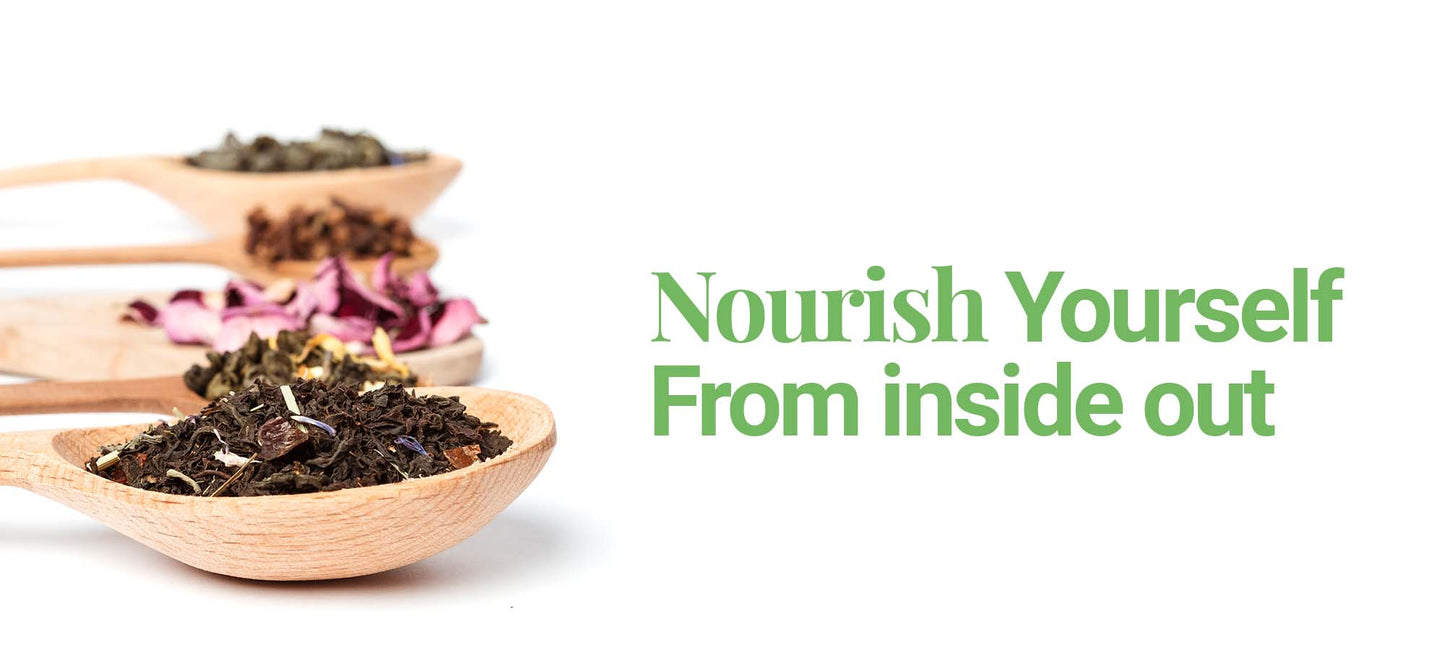 Welcome to our Detox Loose Leaf Tea Collection, where the art of tea meets the science of rejuvenation. Immerse yourself in a world of exquisite blends, carefully curated to support your wellness journey. Crafted with precision and passion, each loose leaf in this collection promises an authentic and invigorating tea experience.
Indulge in the pure essence of nature with our Detox Loose Leaf Teas, thoughtfully blended to enhance your body's natural detoxification process. These loose leaves boast a symphony of herbs, botanicals, and premium tea leaves, promising a rich and flavorful infusion that goes beyond mere refreshment.
Explore the diverse profiles within this collection, from the earthy notes of cleansing herbs to the crisp freshness of green tea. Every loose leaf is a celebration of purity, quality, and the artistry of tea-making. Elevate your self-care routine as you embark on a journey towards holistic well-being.
Harvested from the finest tea gardens, our Detox Loose Leaf Teas offer a sensorial experience that transcends the ordinary. Feel the leaves unfurl and release their therapeutic properties with each steep, creating a moment of mindfulness and balance in every cup.
Whether you're seeking a gentle cleanse, improved digestion, or a moment of serenity, our Detox Loose Leaf Tea Collection has something for every discerning tea enthusiast. Take a step towards a healthier, more vibrant lifestyle with teas that nourish both the body and the soul.
Savor the extraordinary flavors and embrace the wellness benefits that our Detox Loose Leaf Tea Collection brings to your teacup. Make each brewing session a ritual of self-care and enjoy the transformative power of nature's finest leaves. Cheers to a healthier and more balanced you!