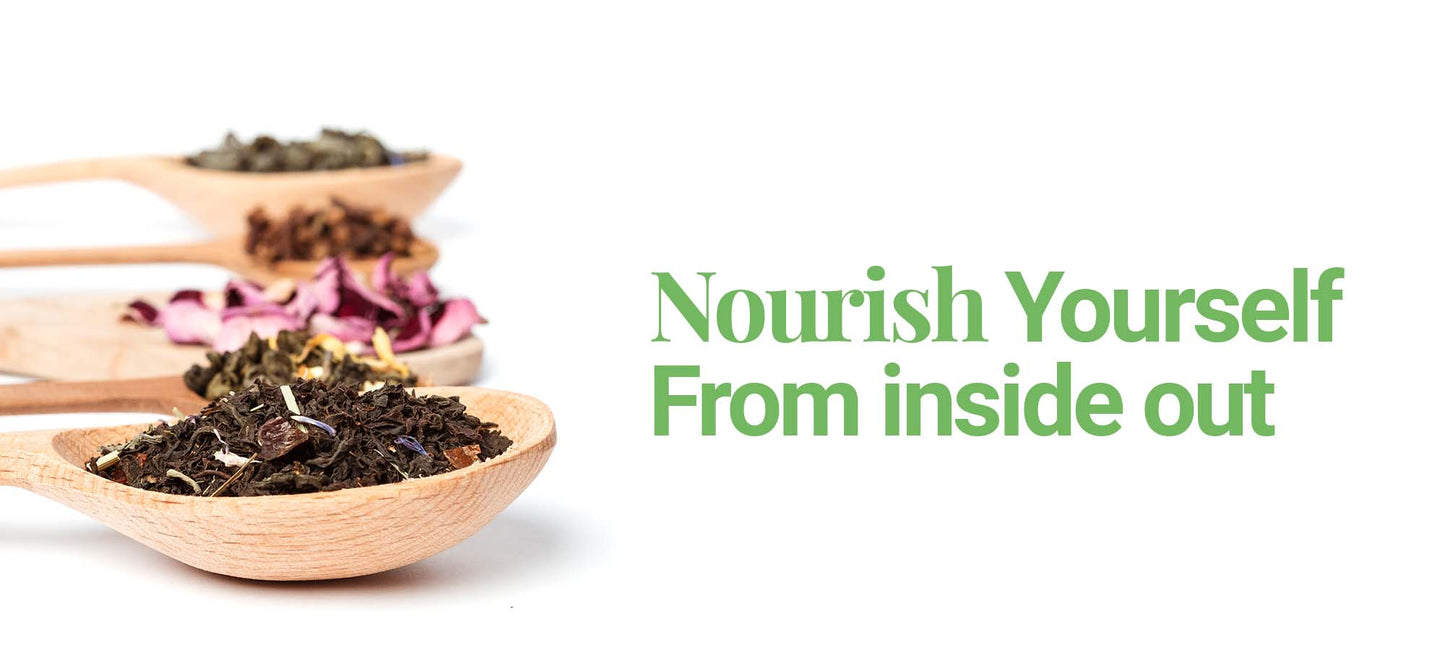 Welcome to our Detox Tea Bags Collection, where wellness meets flavor in every sip! Discover a curated selection of premium detox teas crafted to rejuvenate your mind and body. Each tea bag in this collection is thoughtfully blended with a harmonious combination of herbs, botanicals, and natural ingredients to help you embark on a journey towards a healthier, more vibrant you.

Indulge in the soothing aromas and delightful tastes that our detox teas offer, expertly designed to support your body's natural detoxification process. Whether you're seeking a gentle cleanse, improved digestion, or simply a moment of relaxation, our Detox Tea Bags Collection has something to cater to every tea enthusiast's preferences.

From revitalizing green tea blends to invigorating herbal infusions, our collection showcases a diverse range of flavors and health benefits. Expect the finest ingredients, sourced from around the globe, meticulously packed into each tea bag to ensure a fresh and flavorful experience with every brew.

Explore the transformative power of nature's goodness as you sip your way to well-being. Our Detox Tea Bags Collection is more than just tea; it's a wellness ritual designed to help you feel rejuvenated and balanced. Elevate your daily routine with these carefully curated blends and make self-care a priority.

Join us in embracing the art of holistic living and enjoy the myriad benefits that our Detox Tea Bags Collection has to offer. Treat yourself to a moment of tranquility and wellness with every cup. Cheers to a healthier, happier you!