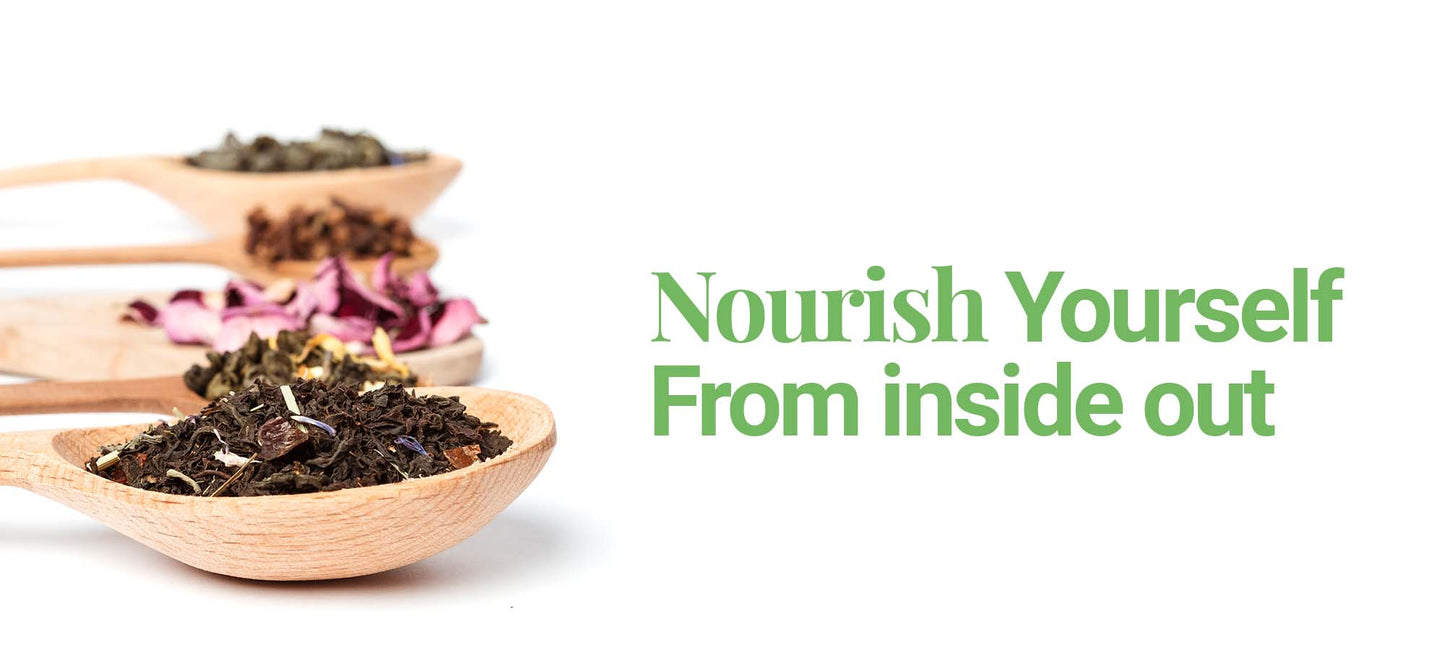 Step into a world of holistic well-being with our Wellness Herbal Tea Bags Collection. Crafted with care and expertise, each tea bag in this collection is a blend of nature's finest herbs, chosen for their unique properties that contribute to a balanced and harmonious lifestyle. Elevate your daily ritual with teas that not only tantalize your taste buds but also nourish your body and mind.
Explore the soothing embrace of chamomile, known for its calming effects that help ease stress and promote relaxation. Immerse yourself in the invigorating aroma of peppermint, a herb celebrated for its digestive benefits and refreshing qualities that awaken the senses. Our carefully curated selection also features the timeless goodness of ginger, renowned for its anti-inflammatory properties and ability to support overall wellness.
Discover the natural healing powers of echinacea, an immune-boosting herb that has been trusted for generations. Embrace the subtle sweetness of licorice root, known for its soothing effects on the throat and respiratory system. Each tea bag is a blend of herbal wonders designed to support your body's natural balance and enhance your overall sense of well-being.
Whether you're seeking a moment of tranquility or a gentle pick-me-up, our Wellness Herbal Tea Bags Collection is here to guide you on a journey of self-care and nourishment. Embrace the wisdom of herbal remedies and make each sip a step towards a healthier, more balanced life.
Experience the fusion of ancient knowledge and modern wellness in every cup. Explore our collection and treat yourself to the enriching flavors and therapeutic benefits of our thoughtfully curated herbal teas. Your path to holistic wellness begins here.